Decorate your space with your photos
Add a personal touch to your walls with your own photo prints.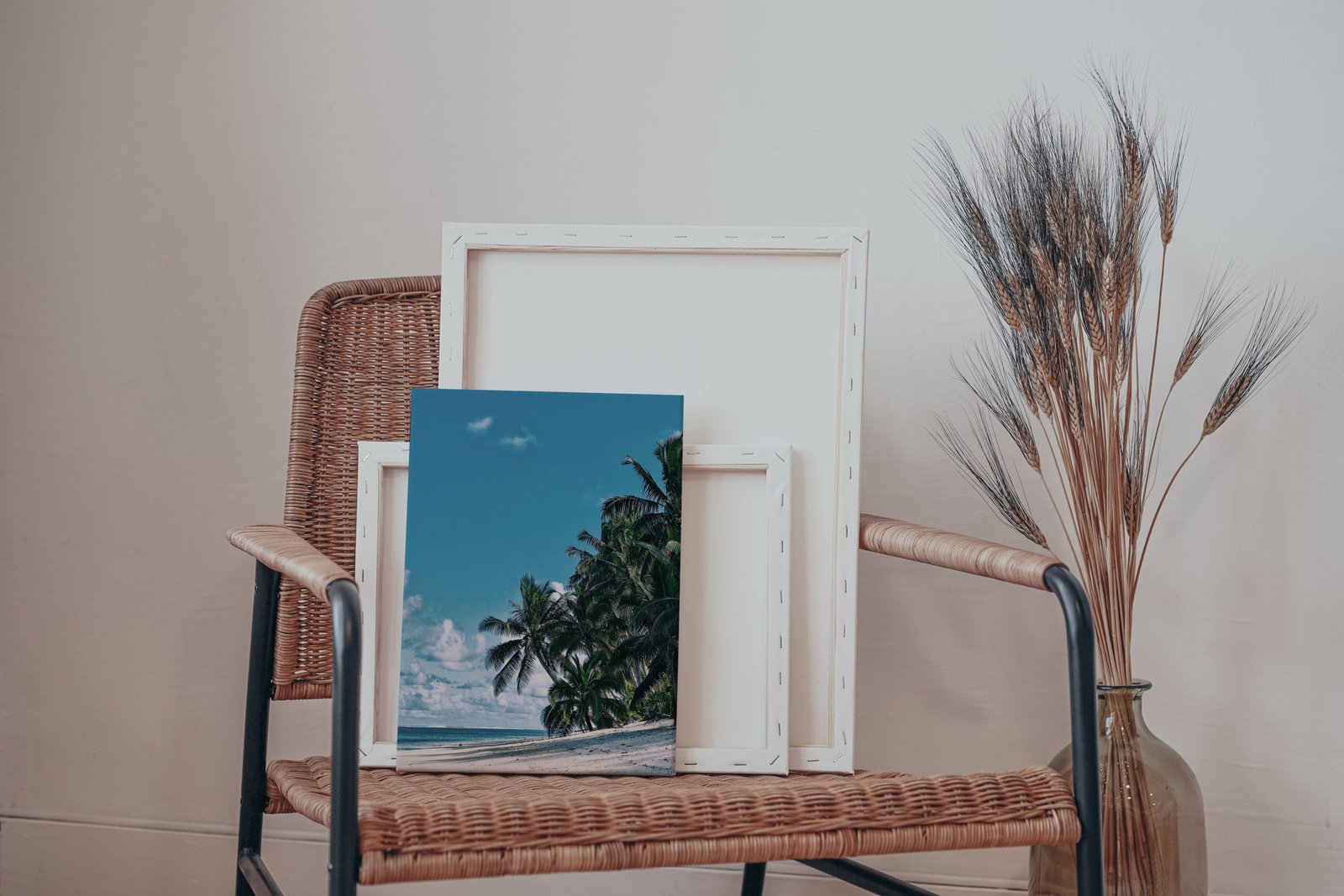 From your camera to your wall
Our online photo printing service offers you the latest decorative canvas prints that you can personalize with your favorite photos.
All you need is a digital image file that you can upload via our website and choose a size for your photo.
Let your Wall Art remind you of your most important moments and cherished memories.
We bring your photos to life and you can be sure that the end result is always completely unique.
Share a happy moment that can be cherished for years to come. Photo gifts are a perfect way to celebrate anniversaries and family celebrations. Personalized photo printing is always appreciated and has sentimental value.
 Let us customize the perfect gift for you!